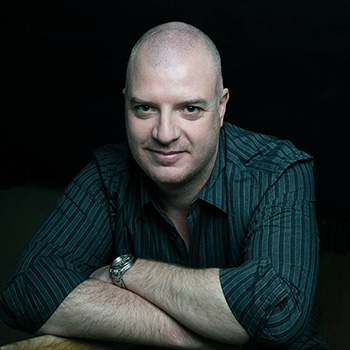 I'd love to hear from you, even if it's just to say Hello. Use the form below to get in touch and I'll do my best to get back to you as soon as possible.
To get a quote for your new or existing website, please fill out this quick form. I'll then contact you to discuss your project and submit a quote. If you would like me involved in your project, don't forget to read my Terms & Conditions.
If you need support with one of my themes or plugins from WordPress.org, please submit your question to their individual support forum.
Maddison Designs
PO Box 4771 Knox City Centre
Wantirna South VIC 3152
Please note, fields marked with a * are mandatory.